Rosen's follows an exhaustively researched recipe and executes a traditional, boil and bake approach to bageling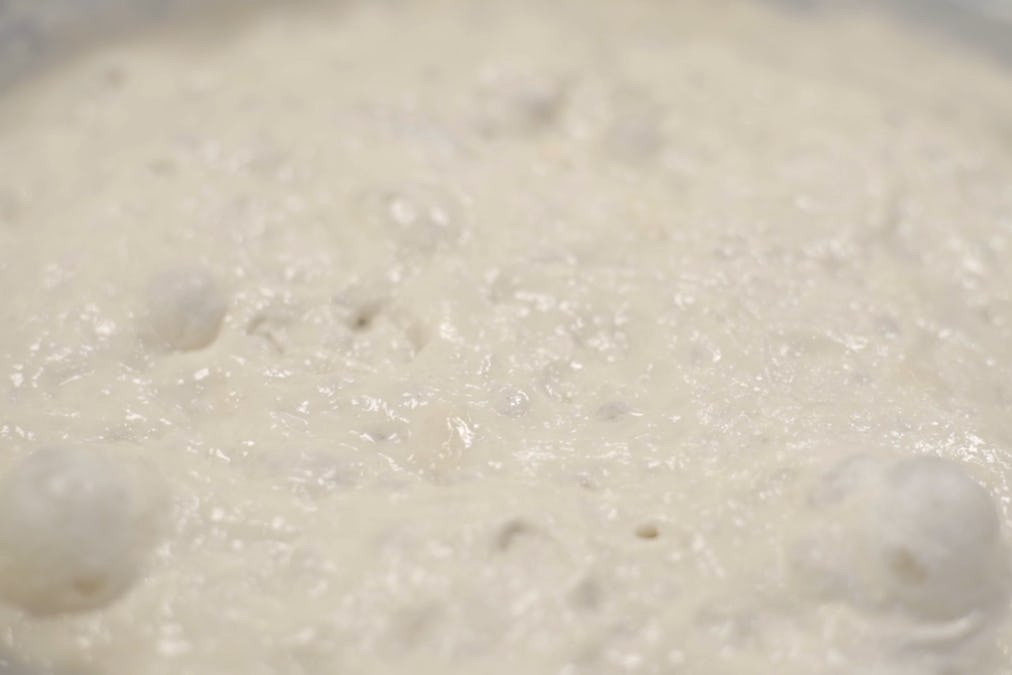 Sponge
Each bagel begins with the creation of a "sponge". Similar to a sourdough starter, we make our mix of flour, water, and yeast 48 hours before the bagels are baked.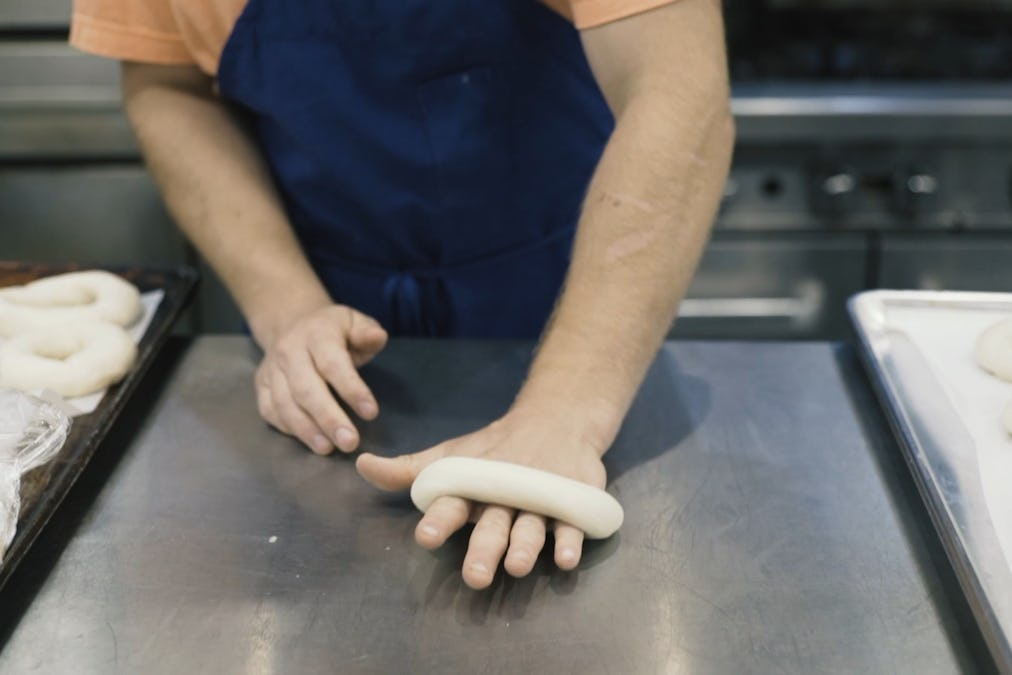 Mix and Roll
24 hours before the bagels are baked, the sponge and the simple ingredients of flour, water, salt, malt powder, and yeast are mixed together and shaped into bagels.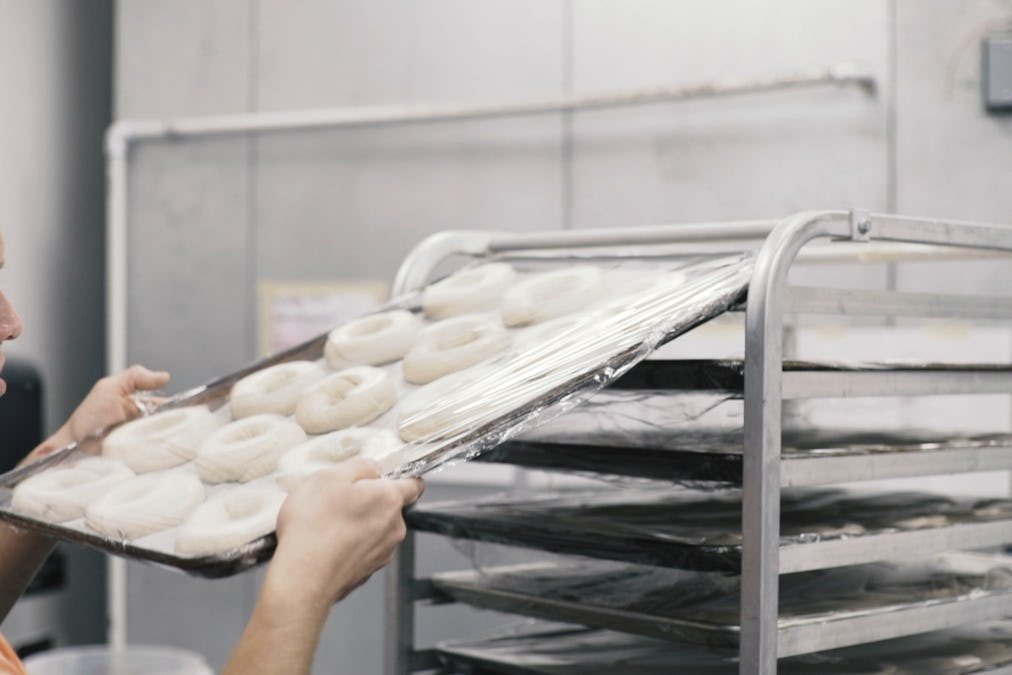 Retard/Fridge
After the bagels are formed, they spend 24 hours in a cool, temperature controlled environment. This causes the yeast develop to "retard" and slow down but still allows the bagel to slightly proof and develop more flavor.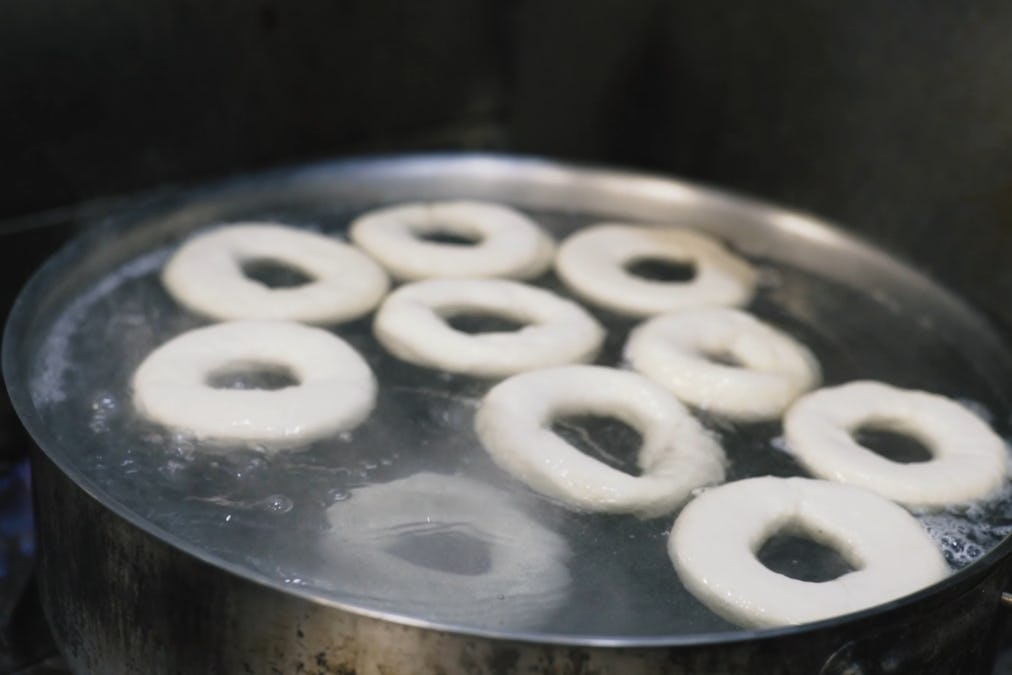 Boil
We alter our boiling water to make it more basic (like pH basic, not pumpkin spiced latte basic). This helps our Austin water approximate New York Water and leads to our bagels developing their distinct crust and chew.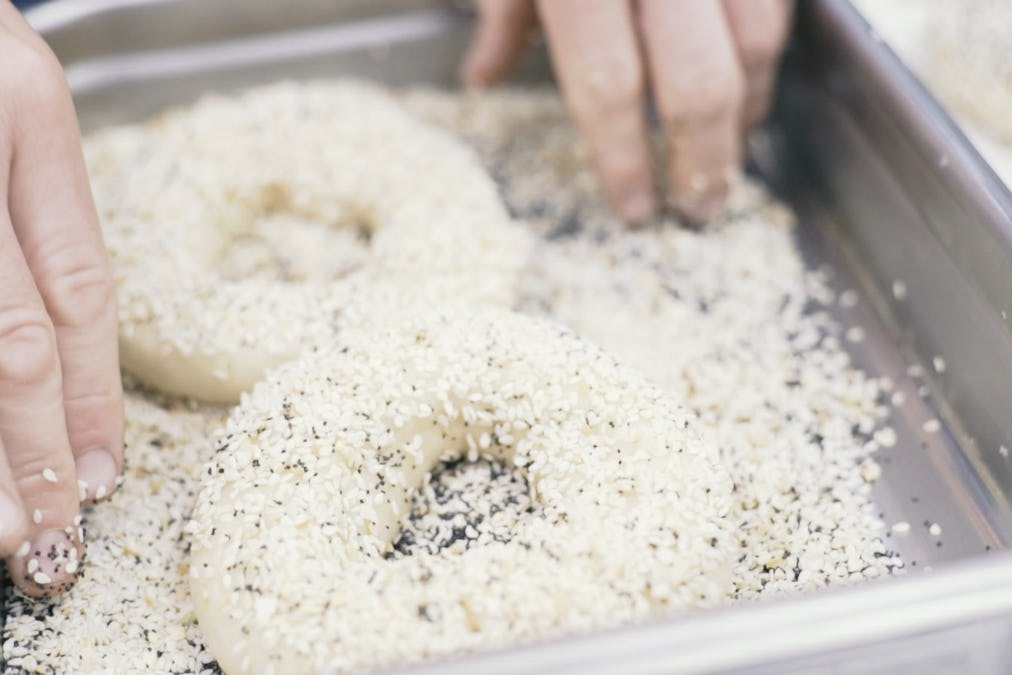 Seed
Each bagel is then double side seeded. After all, is there anything more aggravating than a single side seeded bagel that's cut in half?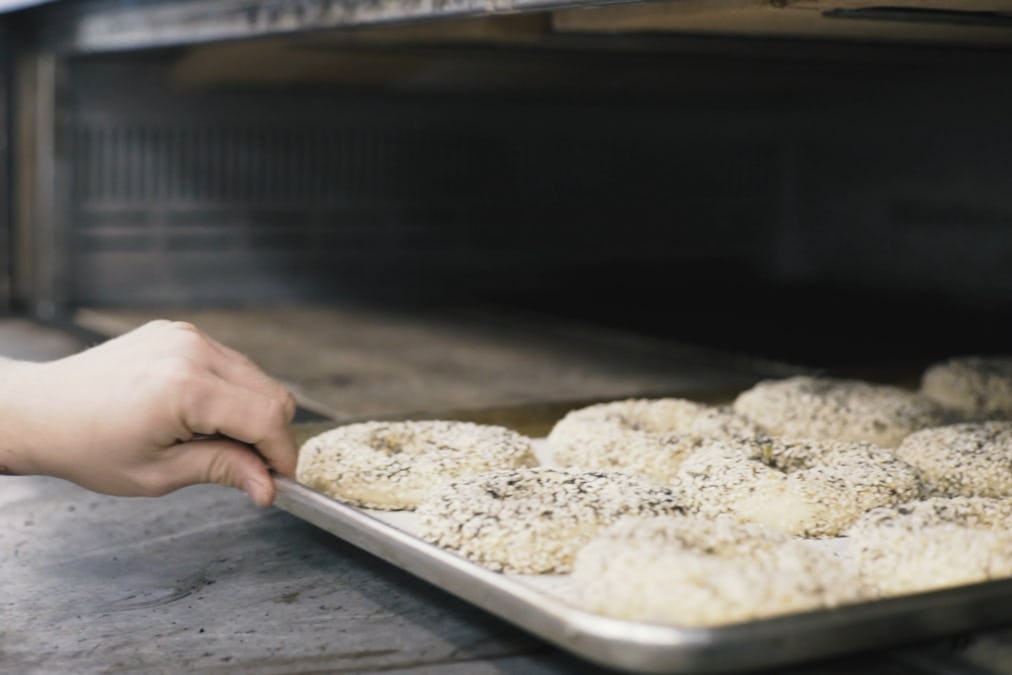 Bake
We then bake each bagel to golden-brown deliciousness.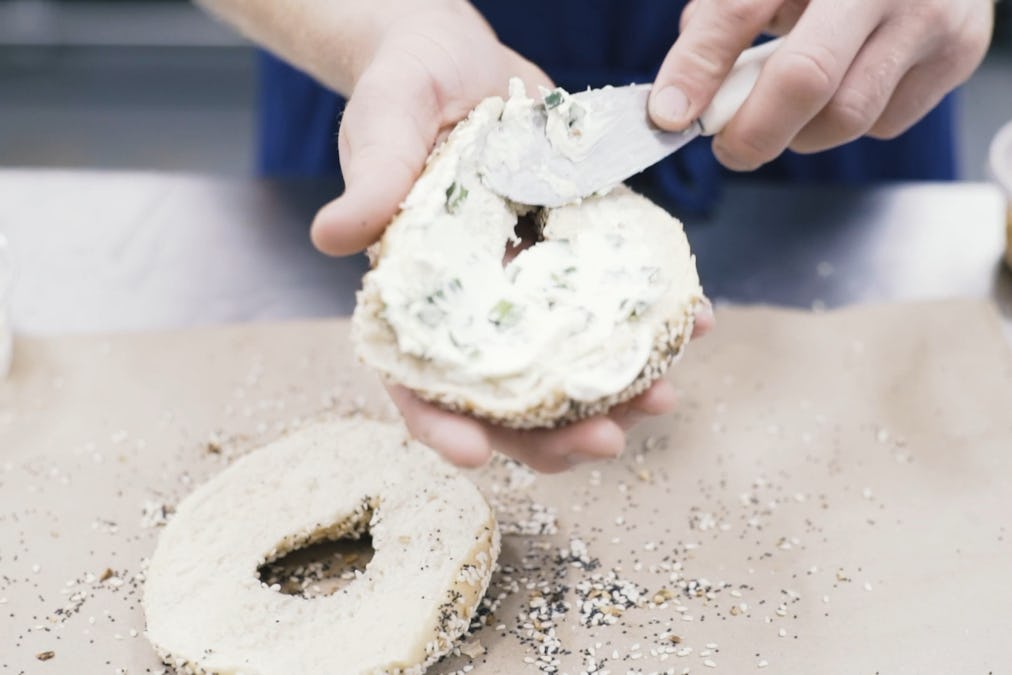 Top
Lastly, the bagels are schmeared with house-made cream cheese and lox.
About Tom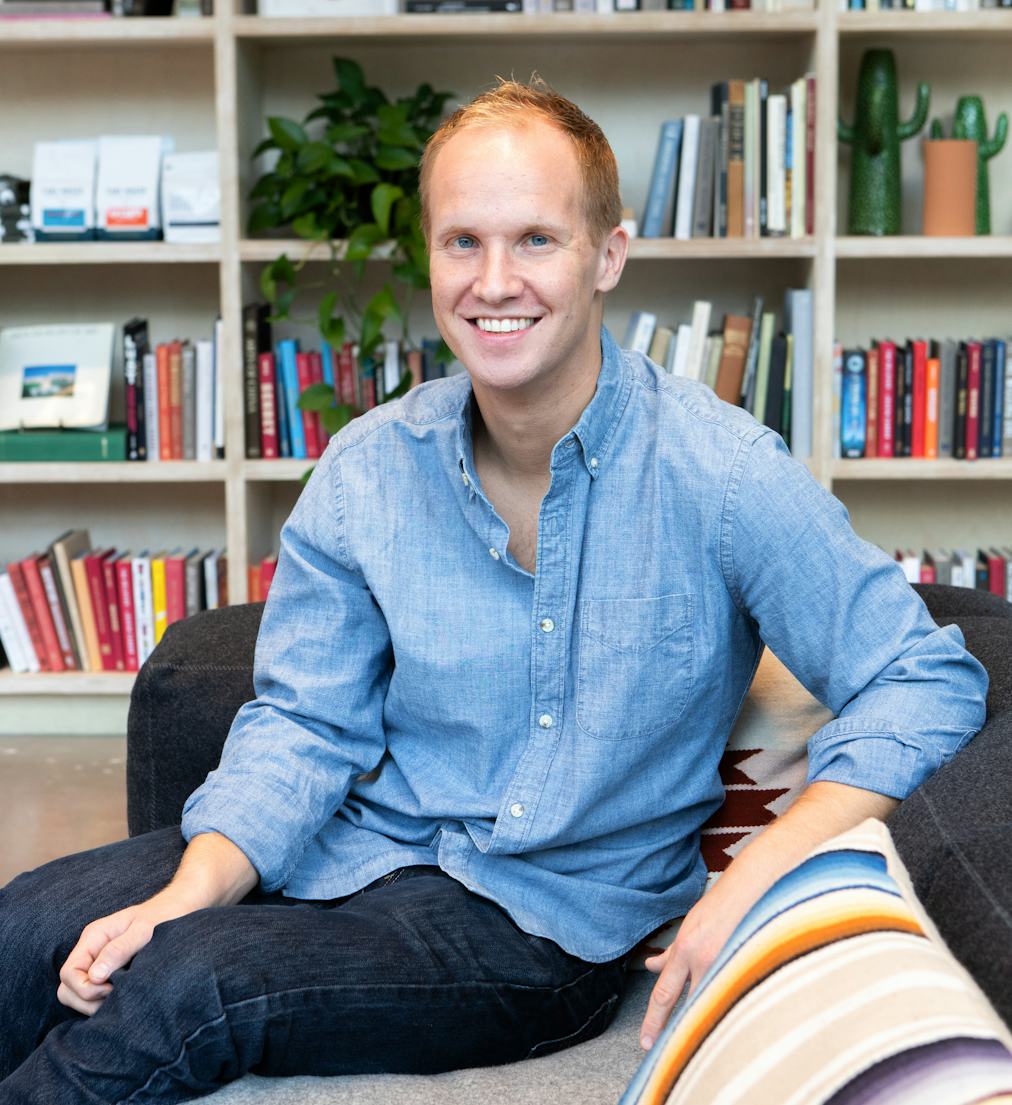 About Tom
Rosen's was founded by Tom Rosen, a Kansan who then went to college in Nashville, lived and went to culinary school in Phoenix, and then started graduate school in Austin in 2013. Tom loved just about everything in Austin, except graduate school and the lack of a quality bagel. With a friend, he started baking bagels and when sampling some of the wares with buddies, they encouraged (implored?) him to pursue bagels more seriously. In short time, Tom was connected with Matt Wright, an owner of Brew and Brew, who then suggested Tom sell some bagels at their coffee shop. In April of 2017, Rosen's started as a pop-up bagel shop every weekend at Brew and Brew and a couple other coffee shops, and after consistently selling out, Rosen's Bagel Co. began selling bagels every day out of Brew and Brew and other coffee shops and restaurants. Now, they can be found in over 20 Austin coffee shops and restuarants, in addition to daily catering to homes and offices.